At the Environmental Media Awards, Emily Vancamp in a hot pink Andrew Gn dress and top knot. She looks great in it, but it screams Bachelorette party to me and I truly hate the belt.
Jessica Szohr looks smoking hot at the awards. Still trying to ID her dress. She is reportedly dating another Brit, former soap actor Ricky Whittle, after splitting with Packers star Aaron Rogers.
Amy Smart's dress looks like a bit of a mess. Very Project Runway dress that didn't have enough time to complete.
Jessica Alba
worked a modifying tux look by Narcisco Rodriguez with some GZ heels. Pretty matchy matchy, but still like. Now for that side pony tail extension...
Speaking of pony tail extensions, check out Julie Bowen!
Mitchell, do we like?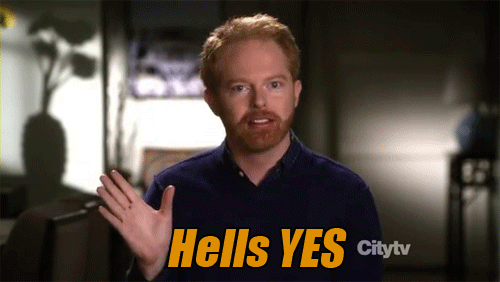 Kat Graham in a confusing Hussein Chalayan dress. She is so pretty though.
Malin Akerman was one of the many stars with big news this past weekend. She is expecting her first child with her hubby. She wore an eco-friendly dress by Alexx Jae and Milk with Prada mesh booties.
She later performed and put her tiny baby bump on display. Not many preggos would wear this in public. Or non-preggos for that matter.