There were some big names looking mighty fine at Paris Fashion Week. SJP, Gwyneth, Kristen Stewart, and Dianna Agron all looked fantastic at the Marc Jacobs for LV party.
Rosario Dawson hit up Elie Saab, while Kate Mara was present and accounted for at Miu Miu.
About Kim Kardashian at the Kanye West fashion show...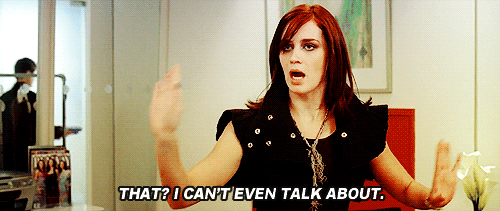 Preggos Vanessa Minnillo and Kristin Cavallari both enjoyed some paparazzi attention while running errands in LA. Vanessa was up at Dry Bar on Sunset.
January Jones grabbed lunch at Taste, which has fabulous Happy Hour specials for all you local girls. I'm there on the regular. Emma Roberts made her way to a hair appointment in some freakin' weird jeans that look a lot like pajama pants.